Our Passion is saving you money!
Find out more about our team of experts, and how we can help you.
Finding your financial bearings
For over 30 years, Bressler & Company has provided exceptional tax and accounting services to businesses and individuals in Kings County, CA.
Our clients are like family to us. We have known and worked with many of them for over 20 years who have now turned their businesses over to their children. We earned their trust by not just being good accountants, but by being great accountants. A great accountant is proactive, gives you the best answers to your unique set of circumstances and diligently researches all the possible tax savings options to consider before your tax year ends. We work hard to find legitimate tax savings strategies to save our clients the most money possible on every task we perform.
With a team of talented individuals, meticulously chosen for their skills and passions, we recognize that the relationship between client and CPA is constantly evolving and strive to safeguard your assets and keep an eye on your future.
financial balance
Planning & Management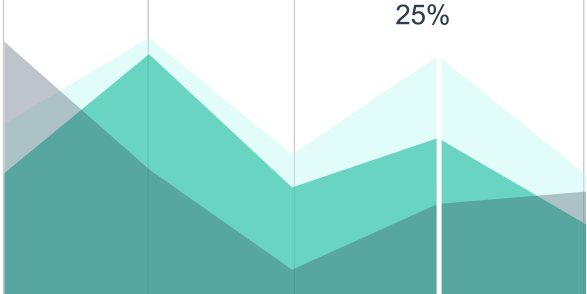 Monthly Growth
Our team members are passionate about lots of things – especially saving you money. The photos below will give you a sneak peek into what each one is passionate about in their personal lives!
Click on their name to see more.
Bressler & Company has done the accounting, tax planning, tax returns, and annual reviewed financial Statements for our businesses since 1988. We have the utmost confidence in Tracy and her team.

Kings Valley Moving & Storage, Inc.

Can't say enough good about Tracy and the people I have had the pleasure of working with. It's a good feeling to have the confidence that our accounting, tax planning, etc., is finally in the right hands!

Hale Aviation, Inc.

Bressler & Company gets it right! The office is characterized by professionalism, attention to detail, and customer service. They have earned my trust for over 15 years.

Kings Dental Group