We make it our top priority to know your business inside and out.
This allows us to provide you with personal and responsive service.
Client Portal Login
Login and access your current tax return and additional documents. Follow the instructions on the email you received to log in.
These files will only be available online for 30 days so please make sure you save a digital copy for yourself.
Bill Payment Access
The button below will take you to a secure payment form where you can issue payment for any bill from us.
NOTE: Your tax returns cannot be filed until you have either paid your invoice or returned the credit card "Payment Authorization Form". The "E-File Signature Authorization Form" must also to be returned to us before we can e-file your return. You will find information about both of these items in the instructions section of the "Important Documents" link once you have logged-in.
Establish A Support Connection
If you find you are in need of comprehensive assistance, we are available to guide you through.
Once you have contacted someone from our team, please type Your Name and the Session Code received from your Bressler & Company Advisor into the form on the right and click 'Connect' to proceed.
We require these forms to be filled out before your first appointment with us. You can either fill in online and print or print the blank form off and fill in by hand. Please bring the completed form/s with you to your first meeting.
If you run into any problems with these forms or have any questions, please feel free to contact us at 559-924-1225 so we may help you complete them.
Useful links and resources for easy reference.
QUICK QUESTION? OUR TEAM HAS QUICK ANSWERS.
Are you in a hurry? Are you unsure where to start? Well, luckily, you've come to the right place. We've got brief and helpful answers to our most frequently asked questions available to help prepare you for your next conversation with us. We can't wait to speak to you or see you in person soon.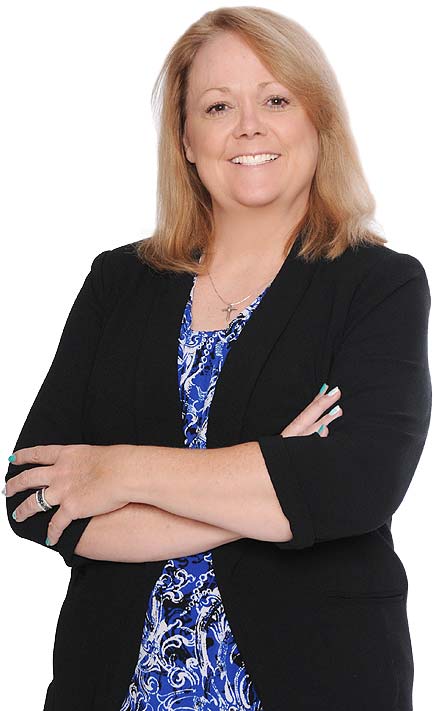 Bressler & Company has done the accounting, tax planning, tax returns, and annual reviewed financial Statements for our businesses since 1988. We have the utmost confidence in Tracy and her team.

Kings Valley Moving & Storage, Inc.

Can't say enough good about Tracy and the people I have had the pleasure of working with. It's a good feeling to have the confidence that our accounting, tax planning, etc., is finally in the right hands!

Hale Aviation, Inc.

Bressler & Company gets it right! The office is characterized by professionalism, attention to detail, and customer service. They have earned my trust for over 15 years.

Kings Dental Group

It's a wonderful feeling to know that our payroll and business taxes are paid accurately and on time, and that Bressler & Company is looking out for our future.

Lambert Enterprises, Inc.