Where large sums of money are concerned,
it is advisable to trust only a qualified few.
Let our team of experts guide you toward a better financial future.
Financial Solutions That Stand Above the Rest
Tax Planning
Bookkeeping
Business Advising
QuickBooks Consulting
Tax Solutions That Make Sense
Our experts can analyze your financial situation and create a plan that will best prepare you for everything from filing taxes to managing your assets. We are with you every step of the way to achieving your financial goals, and will get you back on track when life happens and plans change.
You can rest assured that your taxes will be prepared to the highest level of compliance and the least amount of liability.
Helping Your Business Succeed
We offer many services that help your business run more efficiently, allowing you to focus on growth. We specialize in small business accounting and can assist with QuickBooks, payroll, financial reviews, and Notary Public services.
With over 30 years of experience working with business owners, our team knows every aspect of your business and can offer tips to help increase profitability and streamline processes.
Strategic Tax Planning
Our passion is saving you money. The single most important service we can provide to you is a Tax Planning Consultation, especially in this tight economy. We devote much of our time to learning new legitimate tax savings strategies and can offer you several different options to save more money on your taxes.
Call for a Tax Planning Consultations today. It will be, hands down, the best money you have ever spent.
Put not your trust in money, but put your money in trust.
Working to help manage your assets and guide you toward smart financial decisions.
FREQUENTLY ASKED QUESTIONS
What is Bressler & Company's passion?
Our passion is saving you the most money legally possible. We keep that in mind as we perform every task. A tax planning consultation done before your year ends will give you the biggest savings opportunities.
Why should I come to you rather than a bookkeeping firm?
Accountant and Bookkeeper are general terms referring to financial and tax professions who follow specific rules and regulations. CPAs are accountants who have passed a State licensing examination and who must also take a mandated number of hours of classes each year to stay on top of tax and accounting changes. So, you could say that all CPAs are accountants, but not all accountants are CPAs. CPAs can perform more advanced financial analyses and planning. A CPA can represent you at an IRS Audit; accountants can not.
Why should I come to you rather than another CPA firm?
We have been in business here in the Central Valley for over 30 years. Our clients are like family to us, and we work on building those relationships. We attempt, every day, to be a great not just a good CPA firm by looking out for our clients' futures. We don't just do the work that's needed; we're passionate about finding ways to save you money on each task we perform.
How does Bressler & Company determine my fees?
We develop a "Fixed Price Monthly Agreement" for you based on what the value of those services are to you rather than how many hours we spend on your project each month. This price is agreed to by both you and us. Prices may need to be renegotiated after the first few months of a new client's project.
How do I know if your services are right for my business?
We want to make sure that we're the right firm for you, so we sit down with you and discuss your needs and tell you how we can fill them. We have to agree that we're a "good" fit for each other.
How do I set up a consultation?
Simply give us a call at 559-924-1225.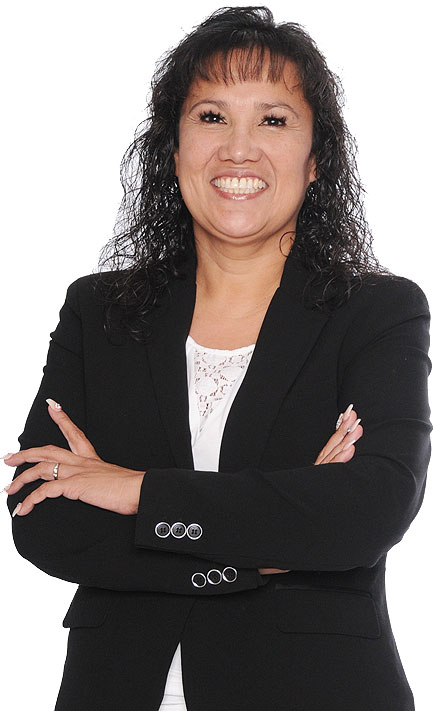 Bressler & Company has done the accounting, tax planning, tax returns, and annual reviewed financial Statements for our businesses since 1988. We have the utmost confidence in Tracy and her team.

Kings Valley Moving & Storage, Inc.

Can't say enough good about Tracy and the people I have had the pleasure of working with. It's a good feeling to have the confidence that our accounting, tax planning, etc., is finally in the right hands!

Hale Aviation, Inc.

Bressler & Company gets it right! The office is characterized by professionalism, attention to detail, and customer service. They have earned my trust for over 15 years.

Kings Dental Group

It's a wonderful feeling to know that our payroll and business taxes are paid accurately and on time, and that Bressler & Company is looking out for our future.

Lambert Enterprises, Inc.