Advisors and services that will enable your business to grow and thrive.
Utilize our guidance to propel your business into the future.
Working Toward a Better Future
Our team at Bressler & Company has the knowledge and experience to understand every aspect of your business. We strive to exceed expectations by providing the best service and attention for your financial needs, allowing our clients to achieve their highest potential.
Business Accounting
Payroll Services
Tax Planning
Tax Returns
financial balance
Planning & Management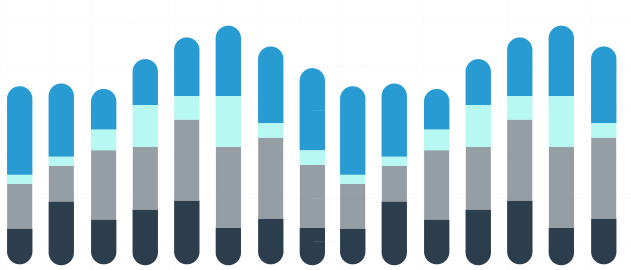 Monthly growth
BUSINESS ACCOUNTING
We can help you stay compliant with business and tax laws and make sure your financial information is up to date.
CONTINUED...
Bressler & Company is a full service accounting firm, specializing in small business accounting, advising, and financial reporting.
PAYROLL SERVICES
Our attention to detail and knowledge of tax law will give you more time to focus on your business while our team manages your payroll.
CONTINUED...
Bressler & Company is your complete payroll processing company, keeping your business in compliance with Federal and State regulations.
TAX PLANNING
Our experts will help identify the best ways to achieve your financial goals while working to reduce your tax liability.
CONTINUED...
Bressler & Company will highlight the best strategies to grow your wealth and plan for a strong financial future.
TAX RETURNS
You can trust that your taxes are prepared correctly, with the highest level of scrutiny, to ensure you receive every deduction available to you.
CONTINUED...
Bressler & Company has over 30 years' experience preparing taxes, so you can trust that your returns are prepared correctly.
A Partnership You Can Count On
Bressler & Company has experience working with many types of clients including small business owners, farmers, and individuals. We value each of our clients and continually strive to build lasting relationships, helping our clients every step on their way to reaching their financial goals.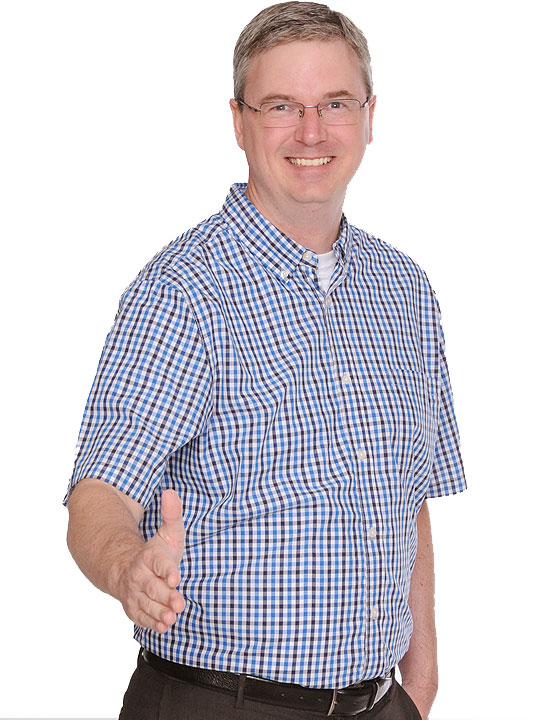 Bressler & Company has done the accounting, tax planning, tax returns, and annual reviewed financial Statements for our businesses since 1988. We have the utmost confidence in Tracy and her team.

Kings Valley Moving & Storage, Inc.

Can't say enough good about Tracy and the people I have had the pleasure of working with. It's a good feeling to have the confidence that our accounting, tax planning, etc., is finally in the right hands!

Hale Aviation, Inc.

Bressler & Company gets it right! The office is characterized by professionalism, attention to detail, and customer service. They have earned my trust for over 15 years.

Kings Dental Group

It's a wonderful feeling to know that our payroll and business taxes are paid accurately and on time, and that Bressler & Company is looking out for our future.

Lambert Enterprises, Inc.