Kimberly Benson, CPA

BS in Business Management, Kansas State University, Kansas Member of AICPA (American Institute of Certified Public Accountants) Certified QuickBooks Pro Advisor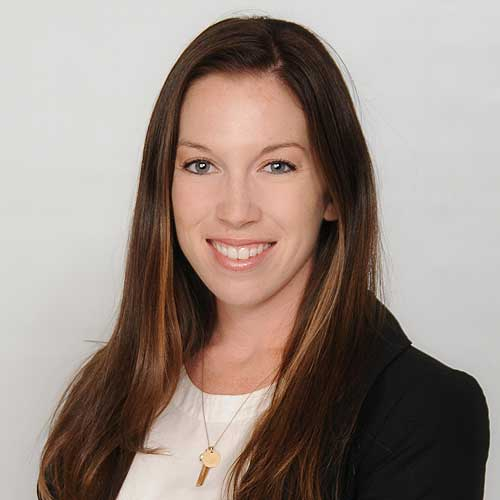 Kimberly is an avid runner and tries to run at least one half marathon each year. She has two young children, and her husband just completed his final year as a member of the 2016-2017 U.S. Navy Blue Angels Flight Demonstration Squadron. This combination equals one busy schedule, but Kimberly still finds time to run. It's her personal time to connect with nature as well as stay in shape, since baking is one of her other favorite hobbies!
Kimberly has been a member of our team since September 2011 when her husband was stationed at NAS Lemoore. Since then, she has moved three times and continues to work from out-of-state locations. Working from home, along with her part-time schedule, gives her the flexibility she needs to care for her children, yet keeps her in touch with the ever-changing world of taxes.
Kimberly focuses much of her time on tax return preparation and research, as well as compiled and reviewed financial statement engagements.