Mitzy Hernandez

Enrolled Agent (EA) Advanced Certified QuickBooks Pro Advisor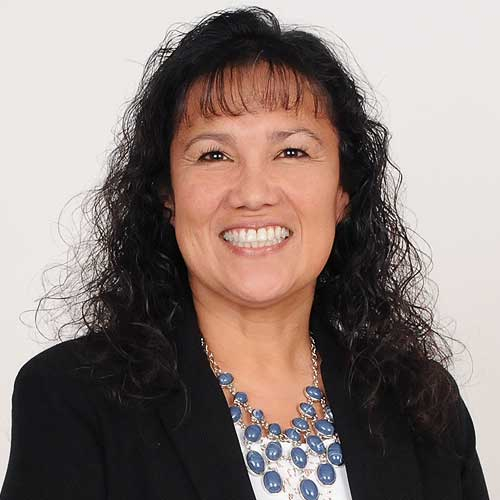 If Mitzy could do anything she wanted all day it would be to either cook, eat, or travel; and preferably all three at the same time. Sunny, rainy, or foggy day, if you swing by Mitzy house she's usually cooking up something. She loves to experiment with new recipes, and her family is always open to trying something different. She looks forward to traveling around the country so she can experience different tastes and different ways the same dish can be prepared.
Mitzy has been with Bressler & Company since September of 2004 and has become one of our wise elders. She oversees many clients' projects and spends much of her time reviewing work of other team members as well as creating accounting reports and preparing tax returns.