Lydia Duyst, CPA

BS in Accountancy, Fresno State University Certified QuickBooks Pro Advisor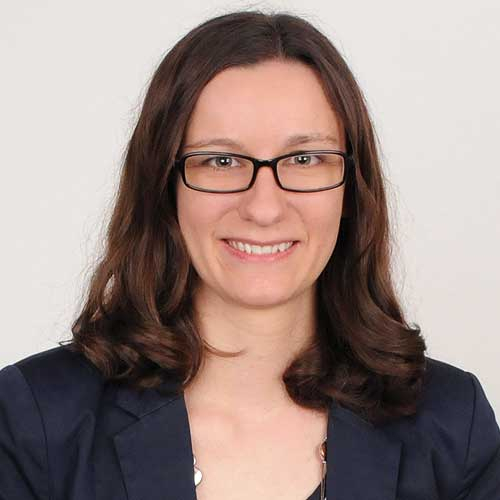 Lydia's passion is hiking and camping. One of her favorite spots to visit is Shaver Lake. She is hoping that, now that she has passed all the CPA exams, she will have some free time to get back to nature. Any time other than tax season, that is!
After graduating from college, Lydia accepted an accountant position with Bressler & Company in February of 2016 and has been very pleased with her decision and fit in with the team very well. She focuses her time at Bressler & Company on bookkeeping and is thankful for a job that pushes her to take more educational classes while at work, as well as allowed her to take time off to study for her CPA exams.