Joseph Bressler, CPA

Enrolled Agent (EA) BS in Accountancy, National University, Fresno Member of American Institute of Certified Public Accountants (AICPA) Member of California Society of Certified Public Accountants (CalCPA) Advanced Certified QuickBooks Pro Advisor Certified Tax Coach (CTC)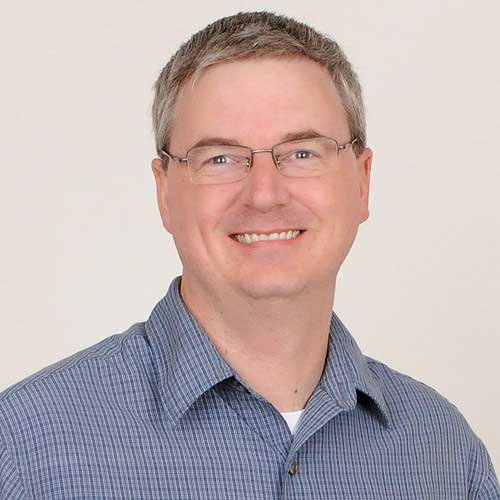 Joe's passion, when not at work, is board games! The more complicated they are, the more he enjoys them. Many lunch hours at work and team weekends at Tracy's house are spent playing board games with other team members.
Joe started out at Bressler & Company as the IT Director in 2005 but, as the years passed, realized he wanted to become a CPA as well. In March of 2014 that goal was achieved, and in January of 2016, he became a full shareholder in Bressler & Company.
Although Joe spends a lot of his time on management matters, he believes that building relationships with clients is the most important focus. To that end, he makes time to spend with clients so they can voice their needs and concerns and he can personally explain how our services can become more valuable to them.