Kim Weed

Enrolled Agent (EA) Advanced Certified QuickBooks Pro Advisor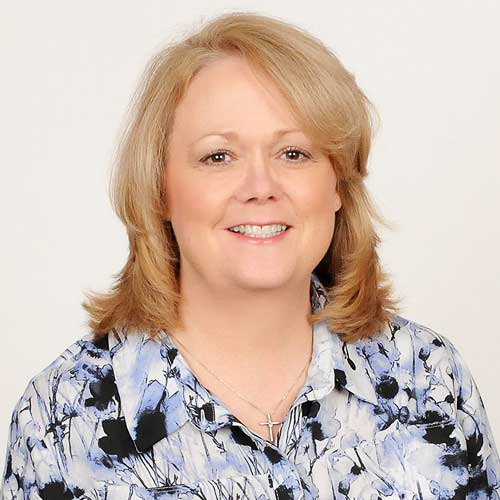 Kim and her family's passion is being in the great outdoors – rock climbing in a 4×4, camping at the coast or in the mountains and traveling to the most remote areas – especially if there's a big body of water nearby. As you can see from her photo, if left to her own devices, she would be snorkeling every free moment she has.
Kim is an accountant with more than 36 years of public and private accounting experience. She works primarily on individual, partnership, and corporate tax returns, and is especially skilled at job costing for manufacturing and construction industries. She brings her unique set of skills to our clients by acting as an advisor, trainer, and guide in their transition to computerized accounting systems.  And, if she wasn't here to roll her eyes at our comments, working here wouldn't be anywhere near as much fun!