Nichole Cowett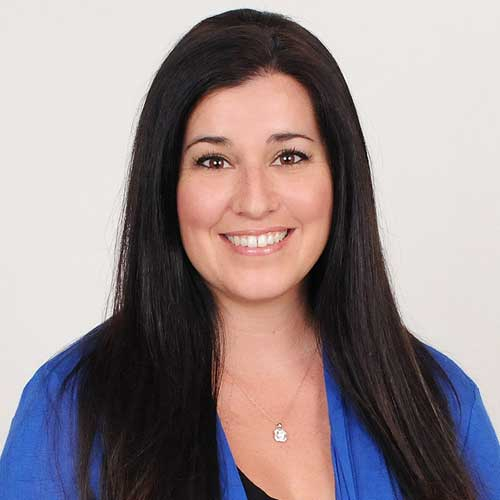 Give Nichole a hammer, a tape measure, and a step ladder, and she's in heaven. And, in her case – she's OK creating the "honey-do" list as well as being the "honey-doer". She loves to work on her special projects and has many home improvement projects planned for the future. She just needs to find a time when she's not transporting five kids around who are heavily involved in every sport under the sun! Between projects, Nichole and her husband are enjoying married life and traveling together.
Nichole started out with Bressler & Company as temporary help during tax season. After her second tax season, an opening arose, and Nichole was asked to stay. With young kids at home, this was an opportunity sent from heaven because she can take time off for games and doctor appointments whenever she needs to.
At the office, Nichole refers to herself as Cheryl's "work wife" because they work in the front office together. She and Cheryl share answering the phones, greeting clients in the office, and scheduling appointments.