Jessica (Jessi) Ince

BA Degree 2005, Spanish Language and Literature
University of the Pacific, Stockton, CA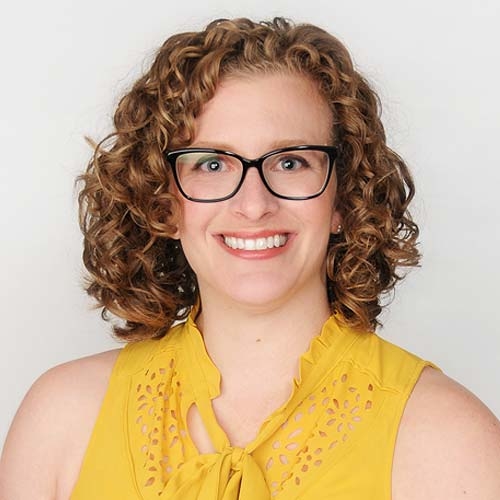 Think karaoke is out of style? Think again! With all the hit shows on TV and more and more products hitting the shelves, it's in full swing, and Jessi is the perfect example of how popular it is. Her go-to crowd pleaser anthem is "You're So Vain" by Carly Simon, which is always a big hit (despite her husband's eye rolling). She gets a lot of practice singing along to the car radio on her way to work!
Jessi and her husband moved their family to Hanford in 2017 to be closer to relatives. Her past experience has been in the commercial real estate industry where she learned a great deal about accounting. We needed someone who could hit the floor running during tax season, and she's turned out to be a pro at keeping an eye on the details as well as the big picture.
Jessi works in our front office, so she and Nichole are the first people you see or speak to. We're very happy to have found her.