James D. Mannie, CPA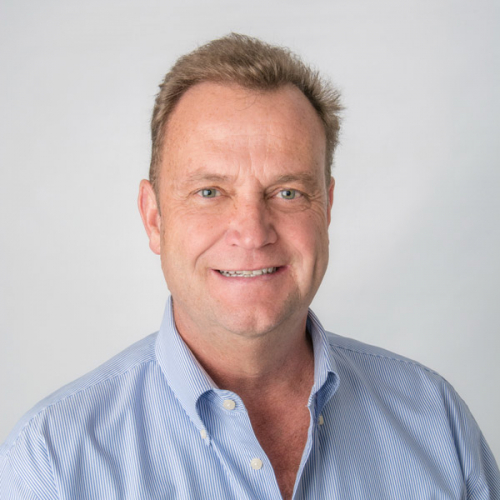 BS in Accounting Theory and Practice, CSU, Northridge
Member AICPA (American Institute of Certified Public Accountants)
Member CalCPA (California Society of CPAs)
No, he's not walking a tightrope!   Jim loves to vacation on cruise ships.   The rougher the water, the happier he is.   No seasickness for this guy.  He must have been a sailor in a previous life. He and his wife get away on a cruise every chance they get.
Jim has been a Certified Public Accountant since 1987, has an extensive tax background, and has spent most of his professional career in public accounting.  The last two years, he has been working as the Finance Manager for a public transportation agency.  His expertise in seeing the "bigger" picture and suggesting operational changes will be a valuable asset to our team.
Jim started with our firm in October 2018, and we expect he will be supervising and training team members, reviewing financial statements and tax returns, as well as recommending ways to streamline our processes.