Hunter Owens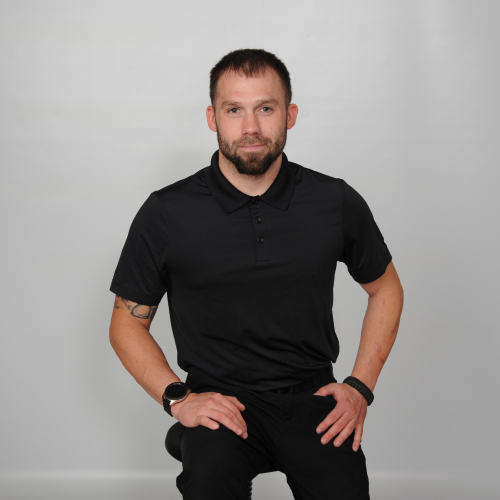 Well, as you might guess, techie guys are just techie guys all the time! Hunter loves anything to do with computer science and networking and spends a lot of his personal time exploring and testing out software and hardware.
His love for technology made his career in Information Technology a perfect choice. He came to us in February of 2019 as our Information Technology Support Administrator with 10 years of previous experience, as well as a five-year tour of active duty in the US Navy. The fact that he had been responsible for the deployment, management, and maintenance of numerous clients' networks up and down the state for the last four years ranked highly in our hiring decision.
At Bressler & Company, Hunter will be responsible for building and maintaining relationships with clients as he troubleshoots their computer issues as well as being responsible for all desktop support and managing and maintaining our network, software, printers, and scanners.