Cortney Downing

Client Services Coordinator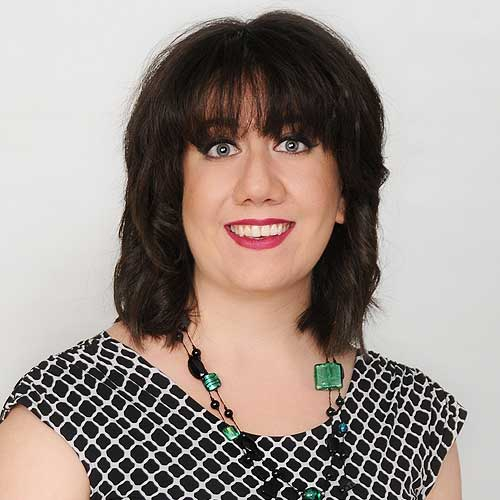 Cortney loves reading, writing, singing, and binge-watching Netflix (against her better judgment), more than anything else. Cortney is an old soul who takes immense joy in the arts. Give her a good book or show her where the stage is and she is on it.
Cortney was hired in August 2017, as our Client Services Coordinator. Her application cover letter was so well-written and enthusiastic that we almost hired her before the interview! Her English and writing skills are exceptional, and we will certainly be taking advantage of them. Turns out, this position was right up her alley. Her friendly nature and positive attitude belie her fantastic attention to detail. Cortney has a ton of customer service experience and will make darn sure our clients get their paperwork in on time and that they're happy to do so!
Cortney is married to a Navy Veteran and has customer experience from the Disneyland Resort, Hallmark Cards, and was most recently the Operations Manager at The Mix Creamery in Dublin, CA. She and her husband moved back to the Central Valley (with their two dogs), to be near family. We're very pleased to add her to our team.