Richie Bolen

AS in Computer Networking Systems, ITT Technical Institute, Fresno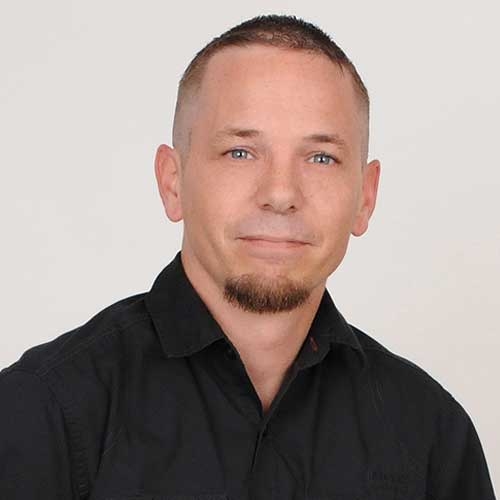 Richie is an avid gamer. As you can see from his photo, he really gets into playing. He plays long hours at a time, and especially enjoys playing with his two sons and wife.
Richie's love for technology made his career in Information Technology a perfect choice. He came to us in November 2013 as our Network Support Specialist with six years of previous experience. Always one to raise his hand when a new opportunity or challenge presents itself, Richie loves his job because it means learning new things every day, working with a great team, and an amazing group of clients.